What was added, modified or fixed in more detail than the basic changelog for my WP Review Slider Pro plugin.
What's New…
Added Apartmentratings, Apartments, Greatschools, and Niche sites:
When you go to the Get Reviews > Review Funnel page you now have 5 more sites to choose from to download reviews and display them on the front of your site.
Update button added to Review Template page.
This comes in handy when making changes to or setting up a new review template. You can open the page containing the review template in one tab and then use the update button to see how it changes.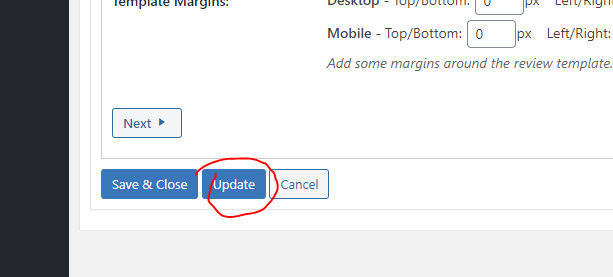 Added tags to reviews so you can filter by tag and use the quick tag header option with them.
Now you can tag reviews so you can filter by tag on the review template. When you insert a review or edit one on the Review List page you'll see the Tags: field at the bottom.
Then on the review template settings you can add them to the Header tags or use them as a filter.


TripAdvisor icon was updated for badge and reviews…

Added text size change option on review template.
Now you can easily change the font size without using CSS.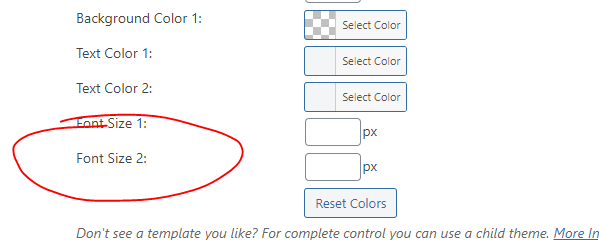 Added hide slider arrows option on mobile setting for review template…