What was added, modified or fixed in more detail than the basic changelog for my WP Review Slider Pro plugin.
What's New…
Added Hostelworld reviews download option:
You now have the option to download your Hostelworld reviews to the plugin and show them off on your website.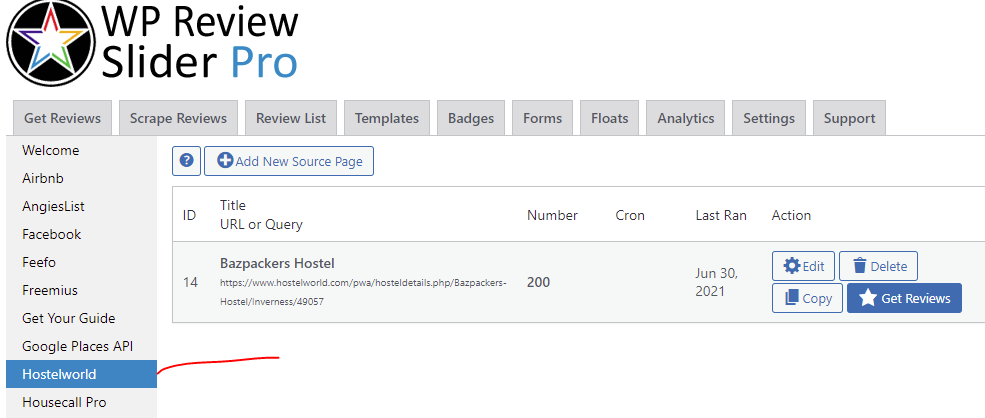 And this is what they look like on the front end of your site. Of course you can use all the different template styles. The Hostelworld icon will link back to your page on Hostelworld.

Added default tags to Forms:
Now when you create a review submission form for your site, you have the option to add tags to the reviews that are submitted through the form. Here is the setting on the backend…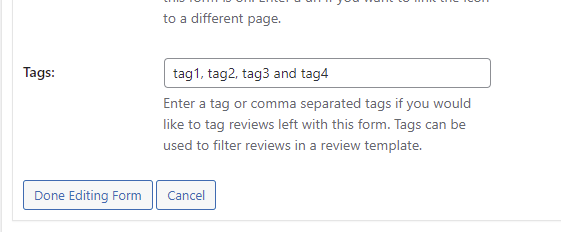 Then when someone submits a review using the form on your site. It adds the tags to the review…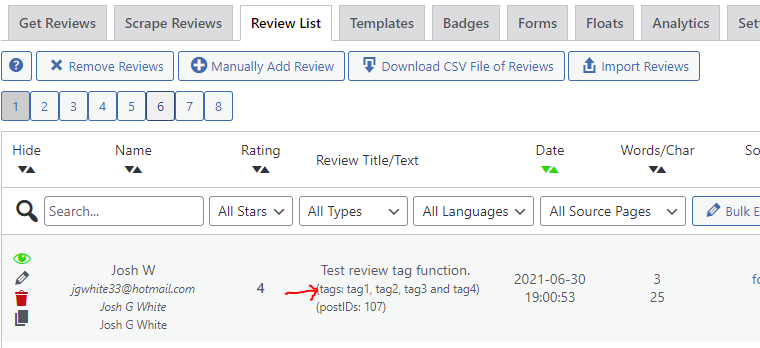 Then you can use the Tag filter when you create your review template to only show reviews that have been tagged with certain keywords.
You can choose "Must Have" these tags or "Must Not Have". This is a great way to use multiple forms on your site and keep the reviews separated.
Added lazy load attribute to avatars:
Yes, all review avatars now have the lazy loading attribute (loading="lazy"). You can read more about it here. Basically it tells the browser to defer loading the image till it's needed on the page.
Review Funnel option to use Google Place ID:
You can now download all your Google reviews based on Google Place ID as well as search terms. This can be very helpful when finding the correct search terms are difficult.